Leeds and Liverpool

is a poignant wander along a 200 year-old deindustrialised canal, discovering humanity's use and abuse of space, and the tranquility of the watery route.
Best enjoyed in full-screen view with headphones. 
If you enjoy the film please consider making a charitable donation.
Selection of photographs from the film
A locked in flow moves through memories, land and time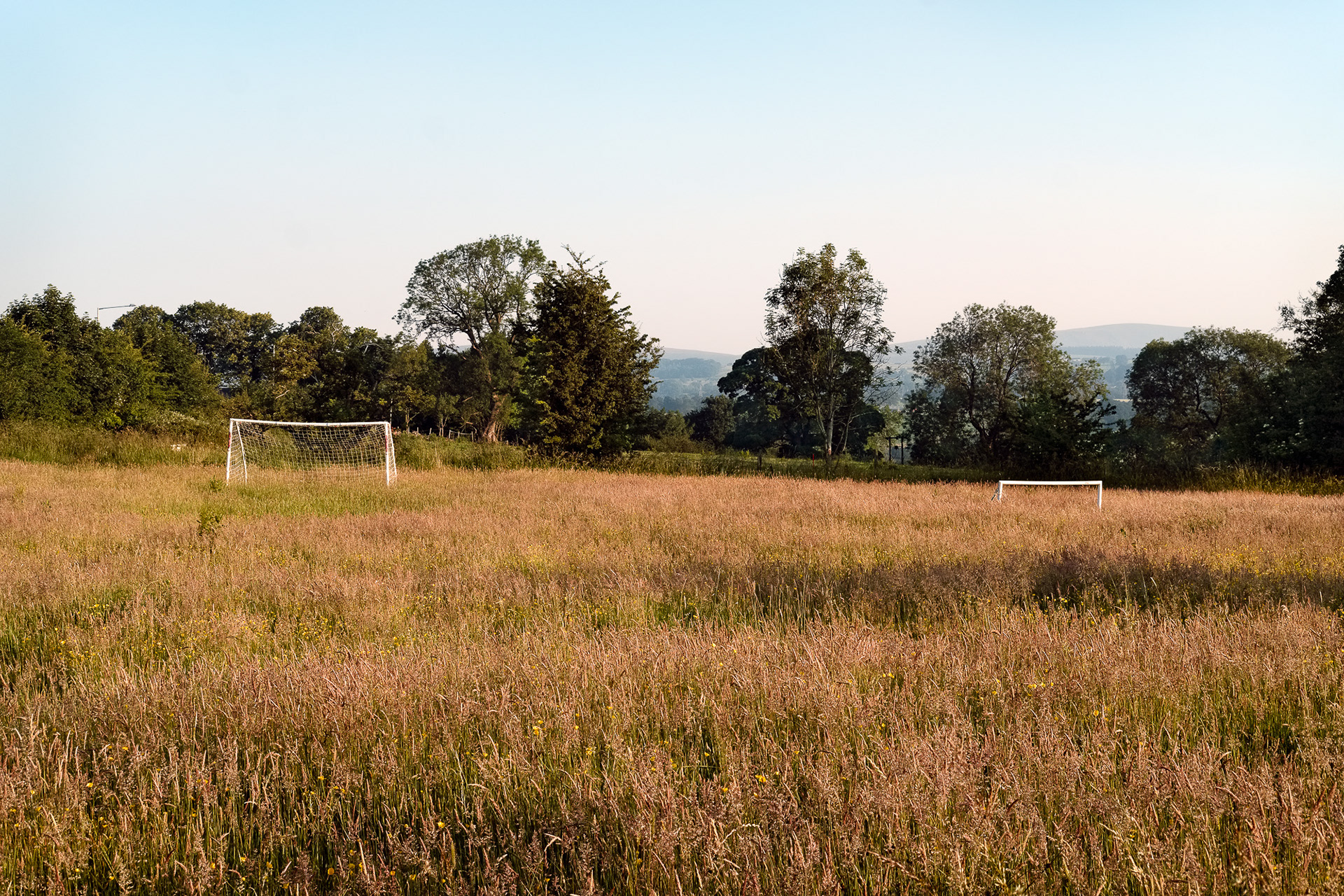 Stumbling upon experiences real and imagined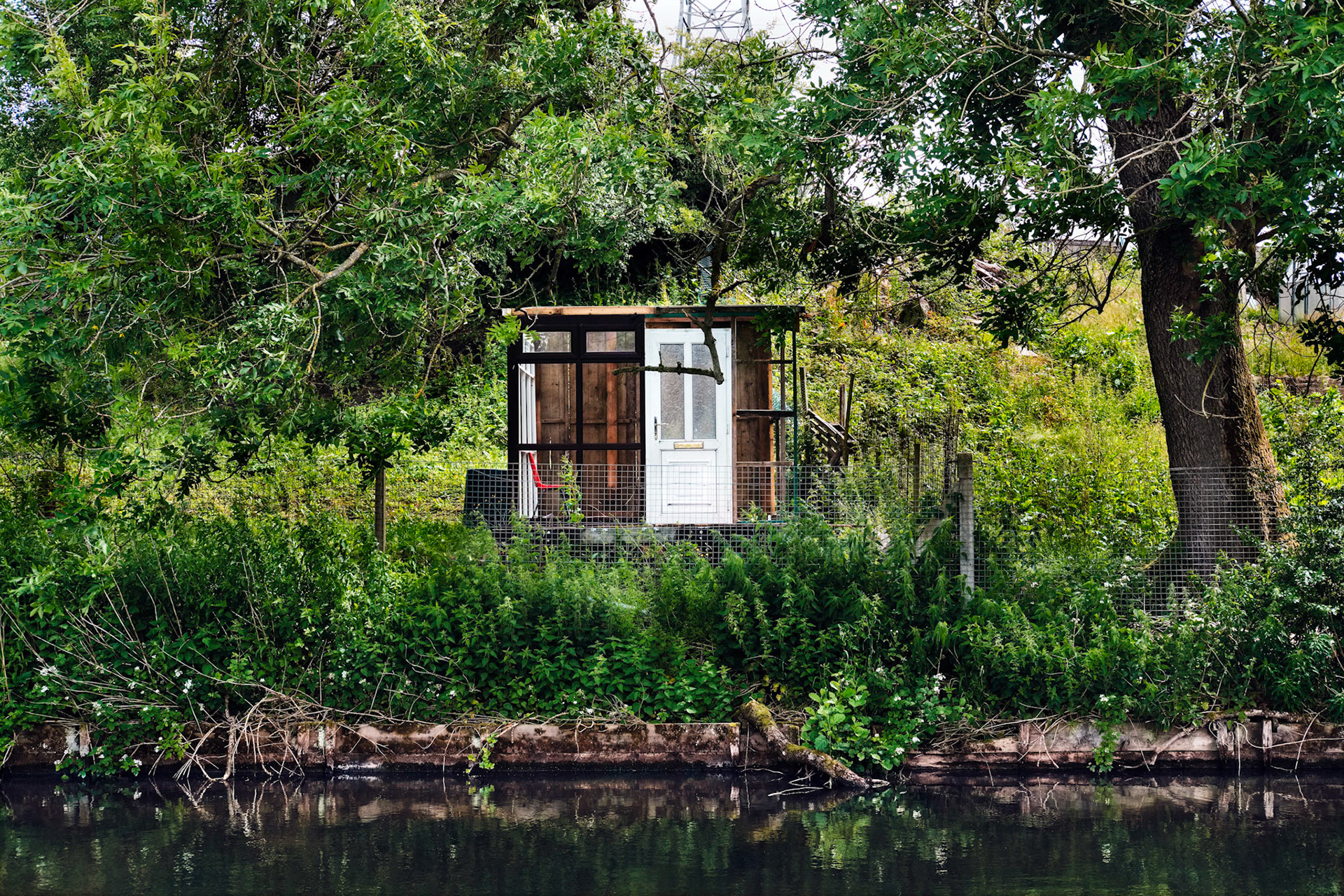 There are makeshift shelters, and childhood memories ...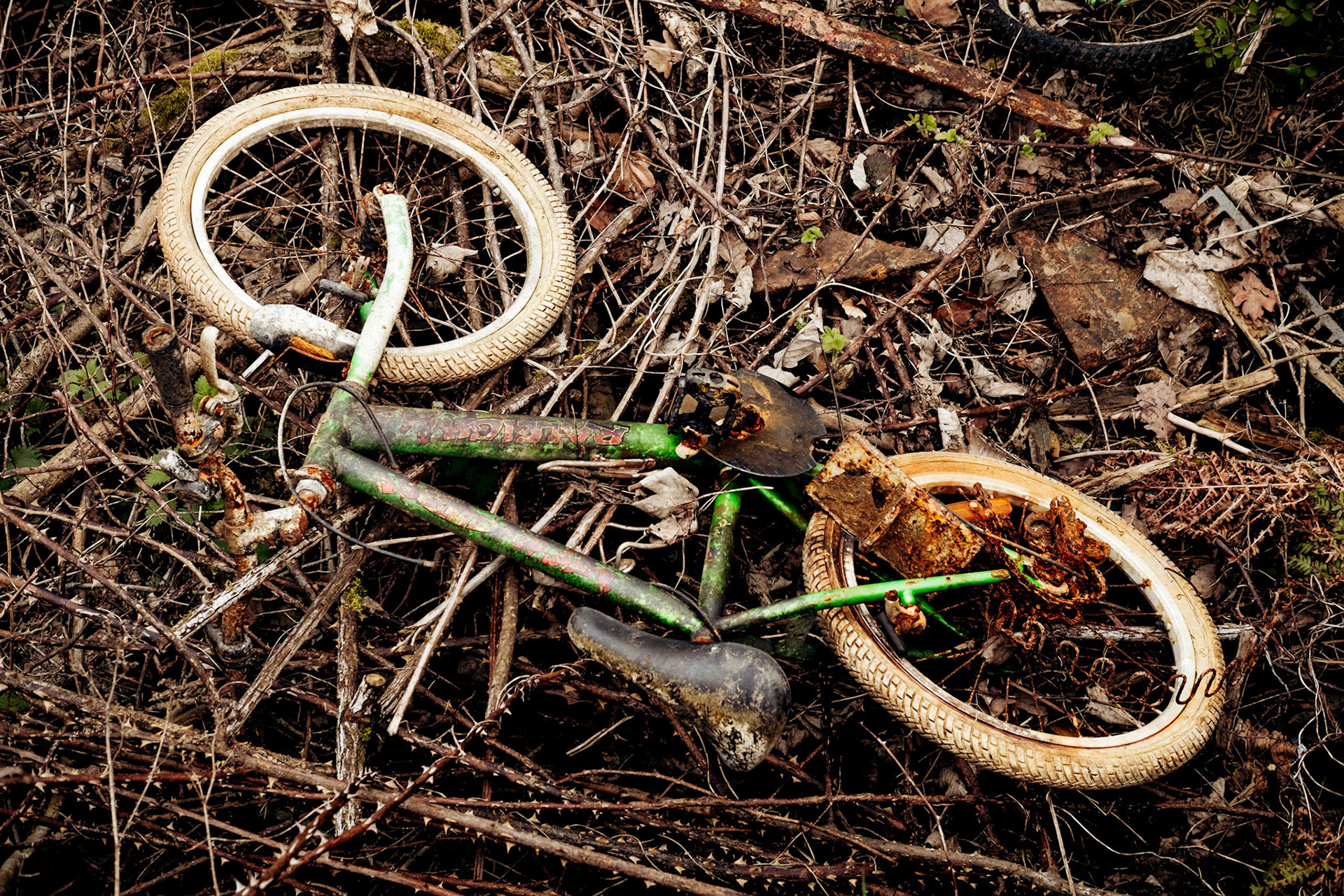 ... encrusted in rusty bicycles.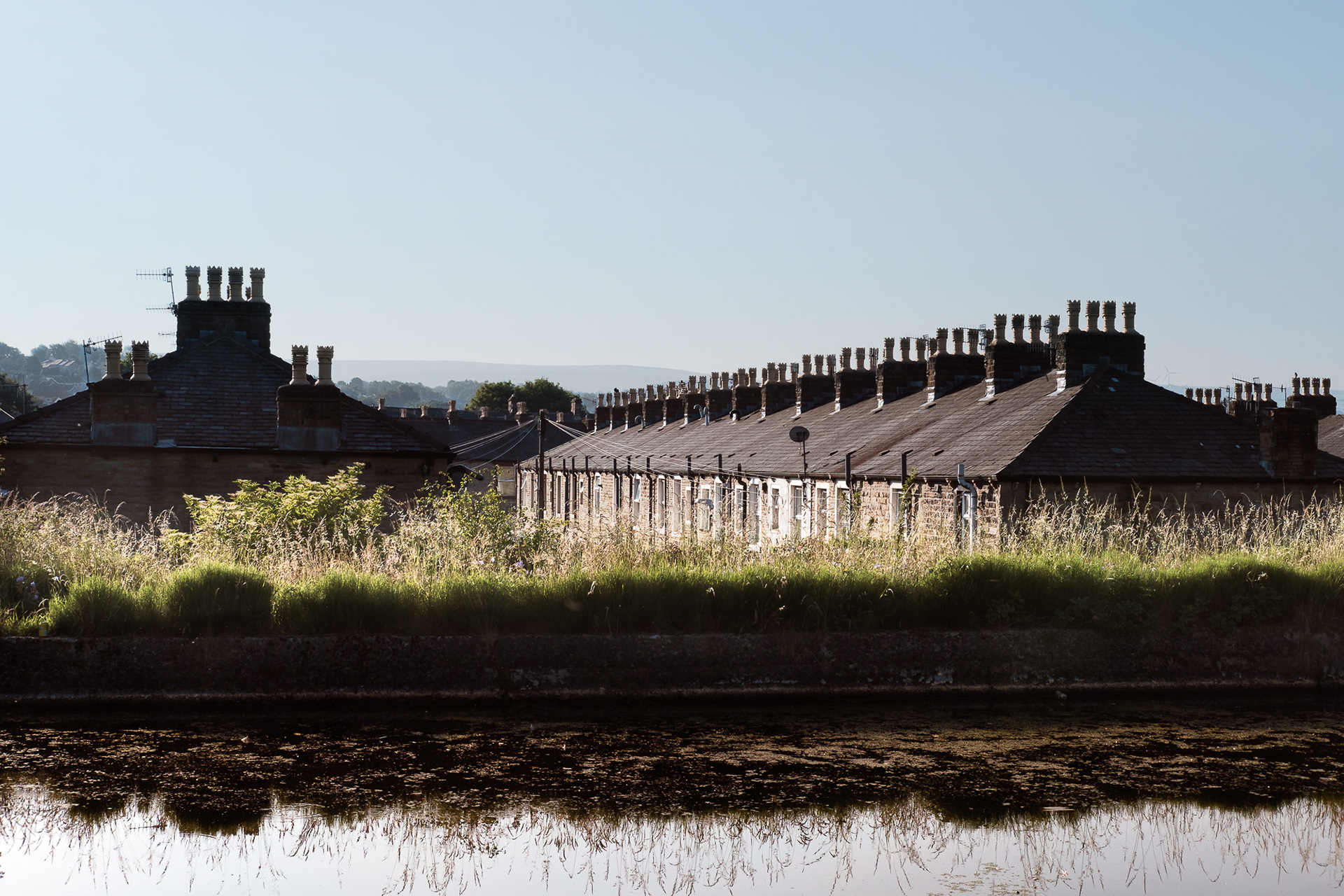 There are no celebrities on barges, and no café culture along these banks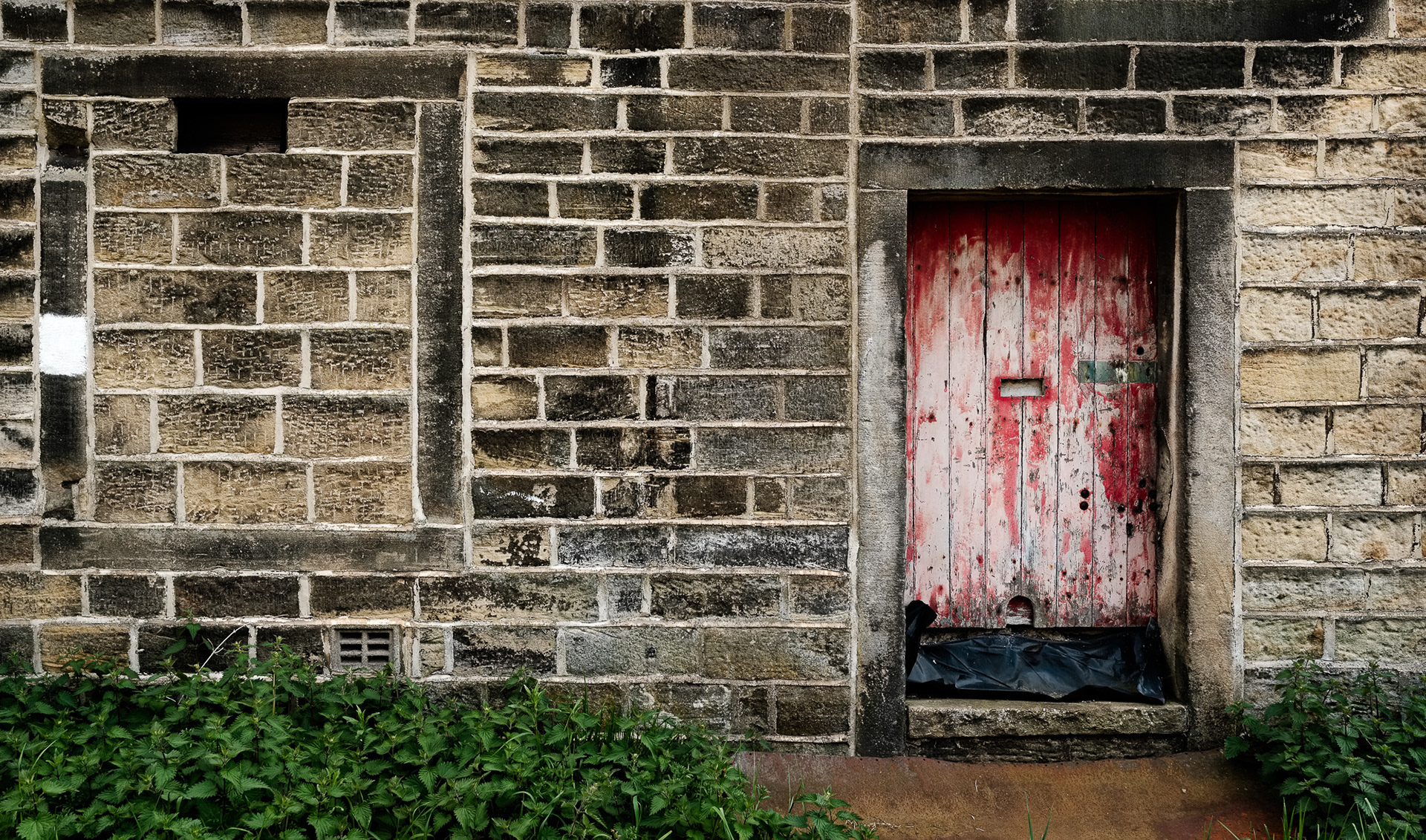 There are doors that once were, land cut with shovels, relics of industry and bird song
Layers of histories and hopes, some owned and some borrowed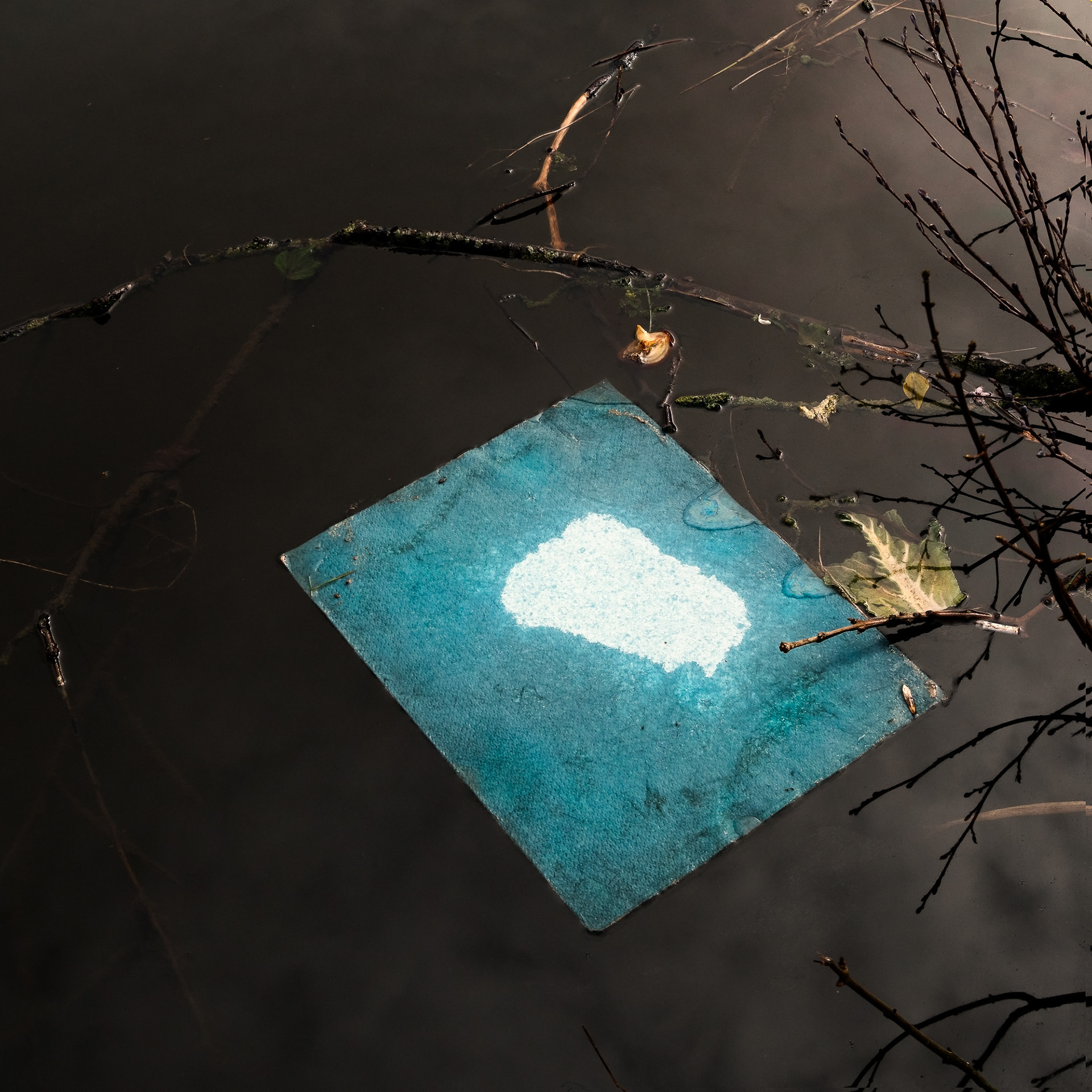 'a gloomy memorial of [place] ... the fouled nest of the Industrial Revolution that had flown'.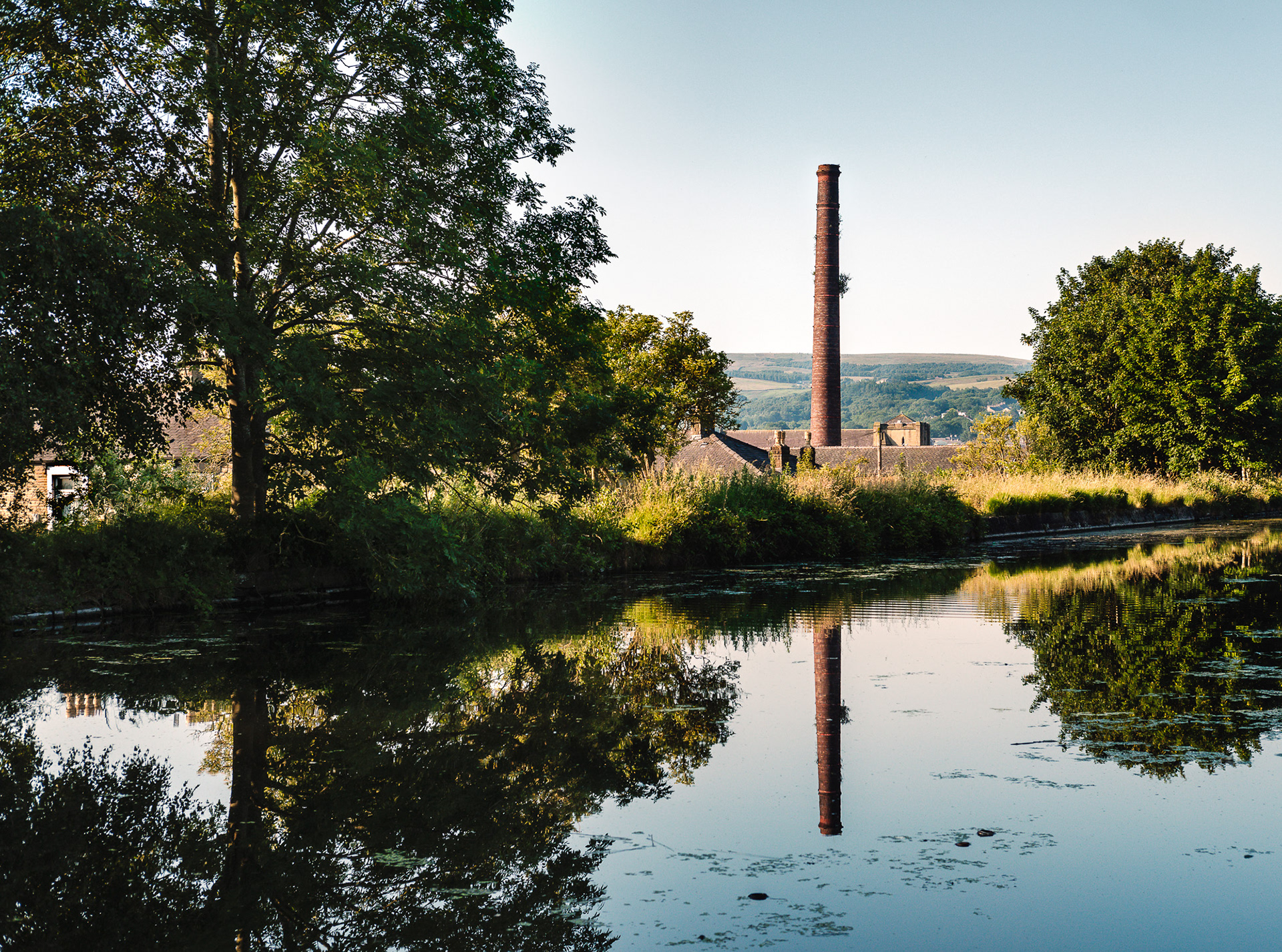 It's from Leeds to Liverpool where my mind wanders. Through worlds within a world.