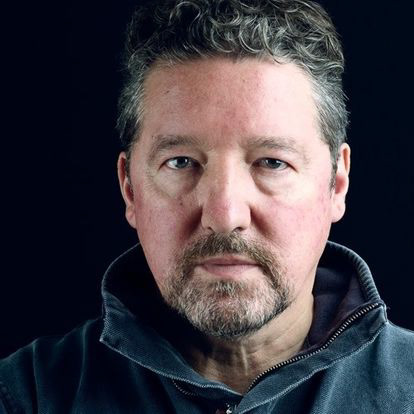 Based in Yorkshire, my practice includes portraiture and landscape, with a particular interest in the psychological effect of places and the relationship between people and their environment.​​​​​​​ 
​​​​​​​
I am a final year BA (hons) photography student with the Open College of Arts, a member of Craven Arts, the Redeye Network and the OCA Fotograd Collective. 
Please contact me through the social media links below, email or my website, www.fitzgibbonphotography.com.
​​​​​​​
The Leeds and Liverpool Project.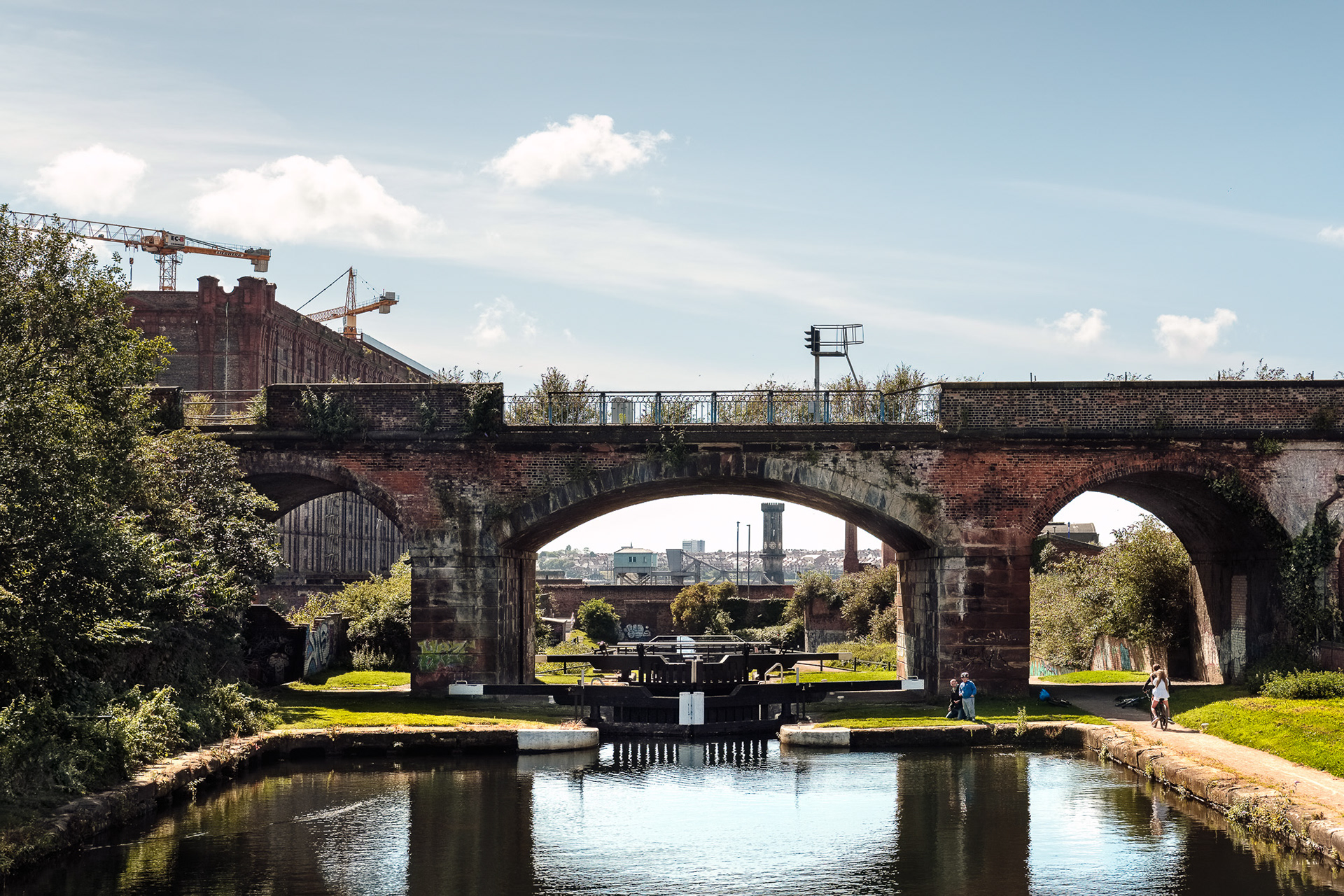 Construction of the Leeds and Liverpool Canal began in 1770 and took over 40 years to complete. The canal is 127 miles long with 91 locks, each holding an average of 80,000 gallons of water. At one-time, it was an artery of the industrial revolution, allowing the expansion of the textile industry and growth of the northern cities. Over 1,000 boats used to work the canal. It was nationalised in 1948 and commercial traffic ended in the mid-1960s.
My understanding of the canal changed over the two years I spent walking and photographing it. It is popularly promoted as a place of leisure but holds deeper interest as a complex space containing different interests: from ruins and heritage, to edgelands and urban gentrification. I see this as the meeting of worlds within the fluid world of the canal and its banks. There are fascinating incongruities, with human culture working at the landscape and marking possession, use and abuse. Above all, I experienced the tranquility of the still water and the absence of industry that once was; a marginal but enthralling space trampled with the burden of deindustrialisation.
In my short film, I reflect the melancholy of the canal. The narrative was written by me in response to the images I've collected and is voiced by Yorkshire born actor Paul Butterworth (The Full Monty). The soundtrack features layers of ambient sounds recorded from the canal, and samples of sound effects from historic archives, as well as oral histories from those who once worked the canal. The layers of sound echo the layers of history trodden into the canal's paths.
In the next stage of my project, I plan to create a photo book from the images shown in the film and others I have collecting during my wanderings. 
If you would like to receive occasional email updates on this and other projects, please sign-up to my free newsletter.
​​​​​​​
If you enjoyed my short film, I would ask that you make a donation of what ever you can afford to the small rural food bank that supports my local community in these difficult times. My Just-Giving page is linked below. 
Thank you for what ever you can give.